Porsche Tire Center
near Bristol, TN
Drive through Tennessee roadways with the peace of mind you deserve when you bring your luxury vehicle to our Porsche dealership near Bristol, TN, for Porsche tire service. Our highly skilled technicians can perform routine Porsche tire rotations, as well as meticulously check your vehicle's tire tread and advise if you require a Porsche tire replacement. Visit the Rick Hill Porsche website today to schedule a tire service appointment online or any other Porsche maintenance. Contact us today to speak with a member of our staff regarding our Porsche tire prices and service options. We'll be more than happy to answer any questions you may have!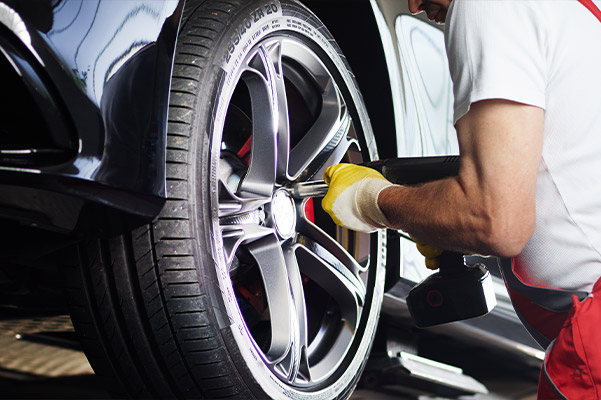 How Often Do You Need to Rotate Your Porsche Tires?
You should rotate your Porsche tires every six months or 6,000 miles, whichever comes first.
If you don't rotate the tires on your vehicle, they may experience uneven wear and tear.
You may be wondering, is it necessary to rotate your Porsche tires? The answer is yes. Routine tire rotations are essential in extending the life of your tires and ensuring your tires are cared for. There are many reasons why uneven tire wear may occur, but we're here to ensure that doesn't happen. If we find that your Porsche model also requires tire balancing or tire repair, we can also perform that service. Get a Porsche tire rotation near Bristol, TN, today at the Rick Hill Porsche tire center.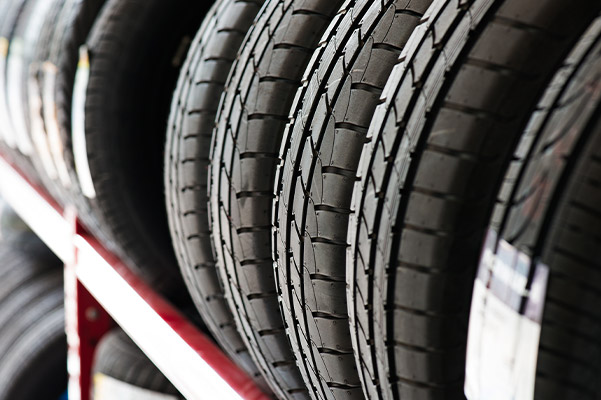 Porsche Tire Repair near Me
When you need flat tire repair near Bristol, TN, or any other tire service or auto repair, schedule Porsche service with us. We're conveniently located at 865 East Stone Drive in Kingsport, TN, and are always ready to assist you with your Porsche tire repairs. When you pay us a visit, make sure to ask one of our experts about available Porsche tire offers. We'll work with you to find the Porsche tire price and model that best fits your needs.