Does Porsche Offer an Electric Luxury Car?
On the lookout for a new Porsche electric car that also benefits the environment? Stop by our Porsche dealer near Johnson City, TN, to test-drive the stunning and unique 2021 Porsche Taycan. This new luxury electric vehicle offers the performance that Porsche fans love, all while offering stellar efficiency on the road, making the 2021 Taycan a must-have. The new Taycan interior comes with an abundance of high-end amenities that'll make every drive through East Tennessee a memorable one. Discover more about our new Taycan models for sale nearby when you visit Rick Hill Porsche!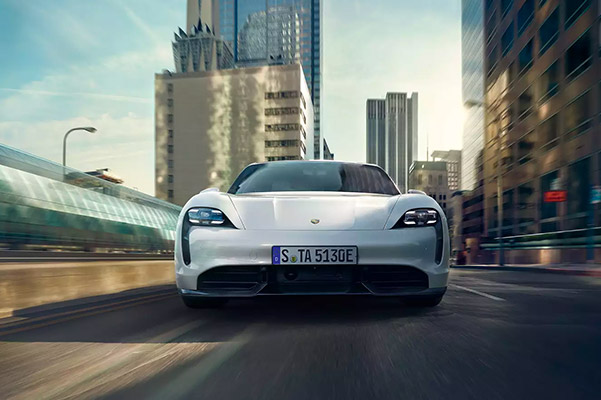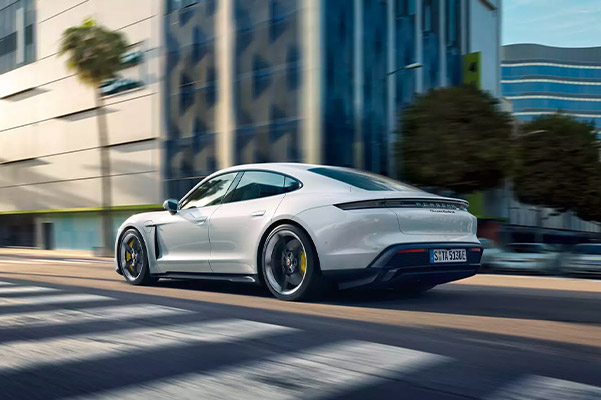 2021 Porsche Taycan Range & Specs
The 2021 Porsche Taycan, for sale near Johnson City, TN, offers a powerful and eco-friendly driving experience. All new Taycan electric cars come equipped with standard Launch Control, Sport Mode and Range Mode, injecting adrenaline and thrill into every drive. The 2021 Taycan offers up to 321 horsepower and 254 pound-feet of torque with the ability to take you from 0-to-60 mph in as little as 5.1 seconds, leaving onlookers in awe. But what sets this new luxury electric Porsche car apart is the 2021 Taycan driving range, which extends up to 200 miles on one a full charge. Want to learn more? Visit Rick Hill Porsche to test-drive the Taycan and experience its performance for yourself.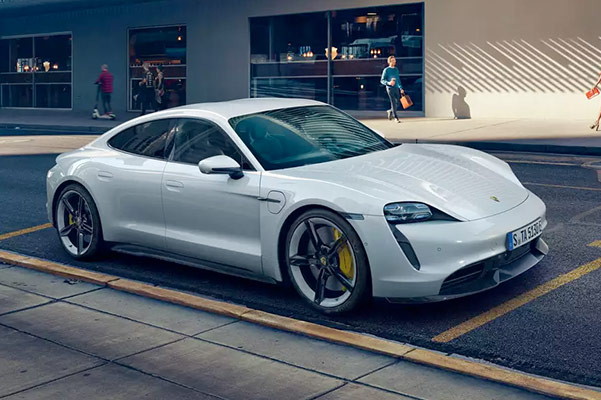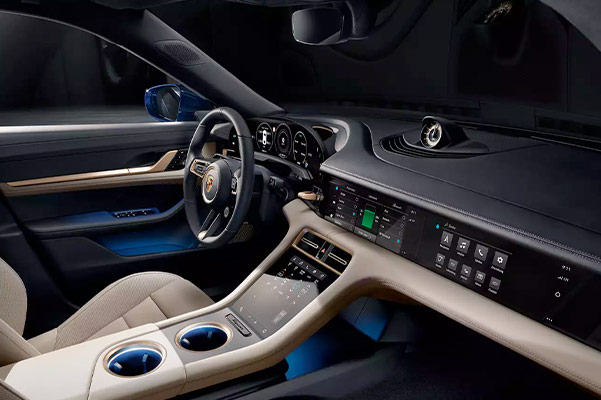 Is the 2021 Porsche Taycan Electric Vehicle Worth It?
Electric vehicles and other environmentally friendly cars are ideal for keeping the emissions levels in Tennessee safe and healthy. Enter the 2021 Porsche Taycan -- the first all-electric Porsche vehicle. Get in touch with our TN Porsche dealership today to get a 2021 Taycan review. Our staff will be more than happy to answer any questions regarding the Porsche Taycan range, performance and features.