Can I Buy a Car Out of State in Virginia?

Can I Buy a Car Out of State

in Virginia?
Yes, our Porsche dealer near Bristol, VA, would love to help you buy a car, no matter which state you're located in. Rick Hill Porsche has plenty of experience helping out-of-state car buyers find the perfect new Porsche for their lifestyle and driving needs. And no matter if you're coming from Virginia or North Carolina, our Tennessee Porsche dealer can get you the vehicle you love for an incredible value. If you have more questions about buying a car out of state from a dealership, read the tips below or feel free to visit us for more details.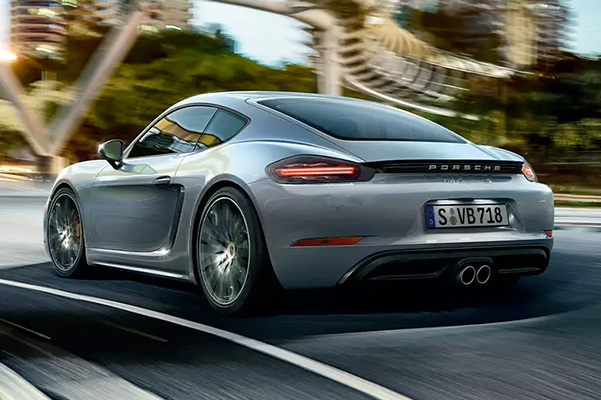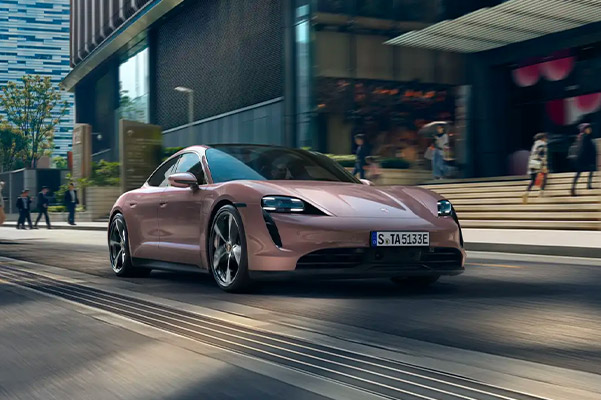 How to Buy a Car in Another State
Our Kingsport Porsche dealer makes it easy for all of our out-of-state car shoppers coming from Virginia and North Carolina. If you see a new Porsche you want in our inventory, don't hesitate to visit us in person. We can quickly take care of the car-financing or -leasing process for you and ensure you get the keys to your favorite vehicle. If you're searching for a luxury car near Bristol or Abingdon, VA, we have you covered. We can even get you a new Porsche near Boone, NC, in no time at all.
Can You Ship a Car to My State?
Plenty of customers who come into our local dealership ask us if we handle car shipping out of state. And although we have the ability to, car shipping costs may vary and will come with a fee. That's why we would much rather have you visit us in person. This will ensure the new or pre-owned Porsche you have your eye on will completely satisfy your driving needs. Are you more inclined buy a Porsche online? No problem at all, since Rick Hill Porsche offers a seamless online car shopping experience that you can take advantage of whenever it's most convenient for you.
Other Out of State Car Buying Tips
If you decide to buy a car in Tennessee instead of Virginia or North Carolina, just know state inspection requirements may differ. When you buy a Porsche here, though, you'll never have to worry about the quality of our vehicles. Every Porsche here must pass our rigorous standards and meet our exact qualifications. So, if you're close to the Tennessee border and see a new or used Porsche for sale in our inventory, the drive could be worth the price for your peace of mind.