We Deliver! Porsche Car Delivery in Kingsport, TN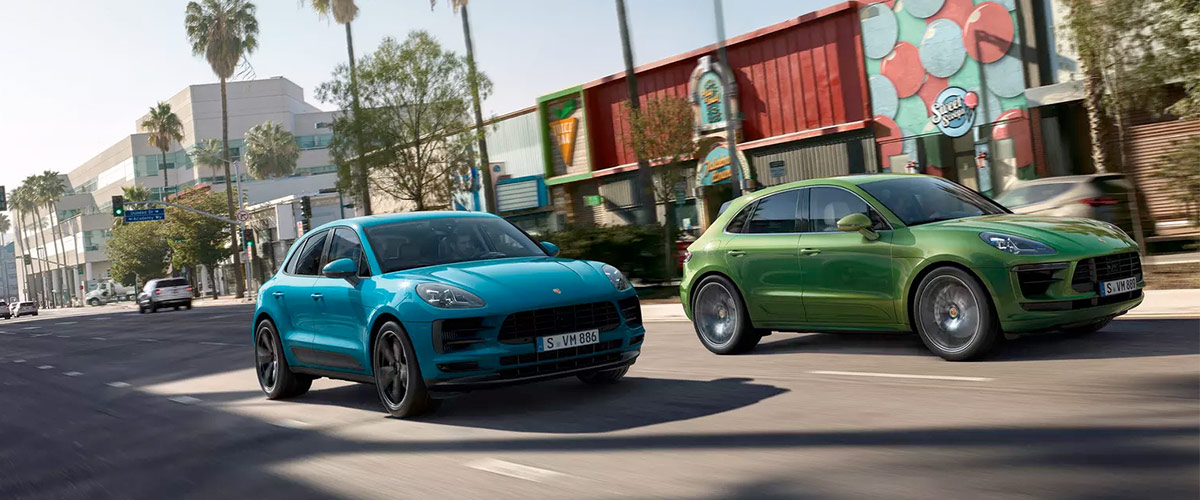 Rick Hill Porsche Sales & Service Options During COVID-19
At Rick Hill Porsche, we understand that you may have questions or concerns about buying or leasing a new car during the coronavirus pandemic. At this time, you are still welcome to come into our Porsche dealership in Kingsport for all your sales and service needs. However, if you would prefer to shop for a new car or SUV without leaving your home, Rick Hill Porsche is proud to offer test-drive and delivery service to nearby shoppers!Rick Hill Porsche is committed to serving our community any way we can during this pandemic, and as such we're making it easier than ever to upgrade to a new car while practicing recommended social distancing techniques. We encourage customers near Kingsport to ask about our ability to deliver a new Porsche to buy, lease or test-drive right to their door. All our vehicles are properly cleaned and sanitized in accordance with the guidelines we've received from local authorities, and our staff is fully trained on the best and safest ways to interact with you as you explore your new or potential new Porsche.Our consultants can connect with you via FaceTime, WhatsApp, Skype or Facebook Messenger. No matter where you're located in the Kingsport area, we'll deliver the vehicle you're interested in right to your door for an at-home test-drive. You can even schedule a private appointment. It's simple to completely customize your vehicle and finance options online, as well.

Latest Porsche Specials
Plus, thanks to the incredible incentives being offered by Porsche, now is a smart time to upgrade to a new ride you can rely on. Explore our Porsche specials, and be sure to check often, as Porsche is rolling out new offers to help customers buy or lease our high-quality cars during the pandemic. Whether you want to lease a new Porsche 911, used Macan, or simply want to take a Cayenne for a test-drive, Rick Hill Porsche is here for you. We also encourage you to call the staff at our Tennessee Porsche dealership to discuss auto financing remotely in order to practice safe social distancing while learning about how to buy a car online.